Creating Visions For Your Mind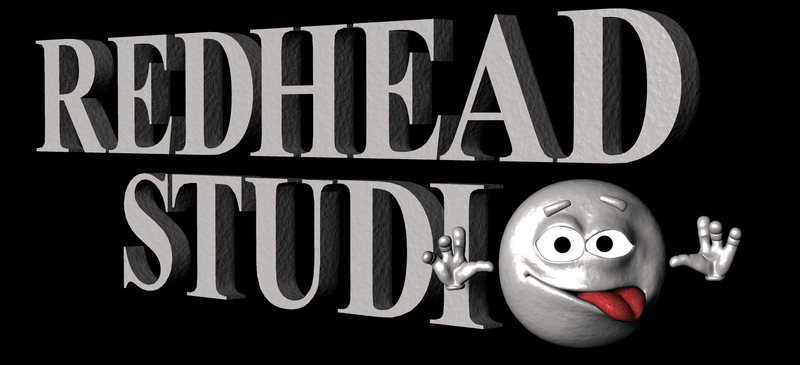 Base Listing of what RHS provides.
We can Create Anything.
Animation
Photography
Art
Film
Commercial Illustration
Dynamic Content
Applications
Banner Ads
Sensual Information
Complete Website
Components
Effects
Intros
Menus & Navigation
Mouse Effects & Followers
PreLoaders
Presentations & Slideshows
Script
Sound
Mixing & Editing & Visual Representation
RHS Subsidiaries:
Green Bunny & Blind Vision & Bad Bunny & RHS MuZaK
All Rights Reserved & CopyRighted & Int.CopyRight Laws
TRADEMARK AND COPYRIGHT INFORMATION-
All RHS Productions/RHS Company Online Services material, including, but not limited to, text, data, graphics, logos, button icons, images, audio clips, video clips, links, digital downloads, data compilations, and software is owned, controlled by, licensed to, or used with permission by the RHS Company and is protected by copyright, trademark, and other intellectual property rights. The Online Services material is made available solely for your personal, non-commercial use and may not be copied, reproduced, republished, modified, uploaded, posted, transmitted, or distributed in any way, including by e-mail or other electronic means, without the express prior written consent of the RHS Company in each instance. You may download material intentionally made available for downloading through the Online Services for your personal, non-commercial use only, provided that you keep intact any and all copyright and other proprietary notices that may appear on such materials.
©2012 RedHead Studio. All rights reserved.
Bad Bunny, Green Bunny, RHS MuZak, the logo, and related logos are trademarks and/or registered
trademarks of RedHead Studio Inc.
All other trademarks are the property of their respective owners.
VOID WHERE PROHIBITED.
Although this website is accessible worldwide, not all products or services discussed or referenced on this website are available to all persons or in all geographic locations. The RHS Company reserves the right to limit, in its sole discretion, the provision and quantity of any product or service to any person or geographic area it so desires. Any offer for any product or service made in this website is void where prohibited.